OUT OF CLUTTER FIND SIMPLICITY.
- Albert Einstein









 
REDEFINING URBAN
DEVELOPMENT
 
Branagh is redefining urban development in the Bay Area. We are creating communities that foster belonging. We are developing neighborhoods within buildings. We are offering a sense of place for residents to call home.
The most important element of our urban developments is imagination. Our investment in the community allows us to imagine what could be. It allows us to ask how we develop projects that weave within the fabric of the community, how to preserve the rich history and culture of the neighborhood while fulfilling a need that otherwise goes unspoken for.
Branagh's urban development isn't changing the landscape of cities, it's bettering the view and bringing improvement to the cherished elements of this place we call home.
01

UNLOCKING POTENTIAL

Branagh sees what others cannot. From difficult sites to laborious approval processes, Branagh is undeterred by obstacles because it believes in unlocking the potential of land to create something useful and beautiful.


02

CREATING PRECEDENT

Creativity and exploring new product types is a value at Branagh. Rather than building on trends, we explore what could be, what is needed and how to create a new precedent with our products.


03

NEW FRONTIERS

Branagh explores infill development in unexpected places. Where can we revitalize a community, provide something that's missing or needed. These are questions that we aim to answer.


04

SUSTAINABILITY & HISTORY

Branagh is focused on infill development because we believe the best is already here. With a highest-and-best use focus, our aim is to preserve and enhance the history of a place by building highly efficient homes in established communities.


05

LASTING COMMUNITY

We aren't just selling to individuals, we are creating neighborhoods. In a society that is swallowed by technology, Branagh is asking how we create environments that foster conversation and interaction.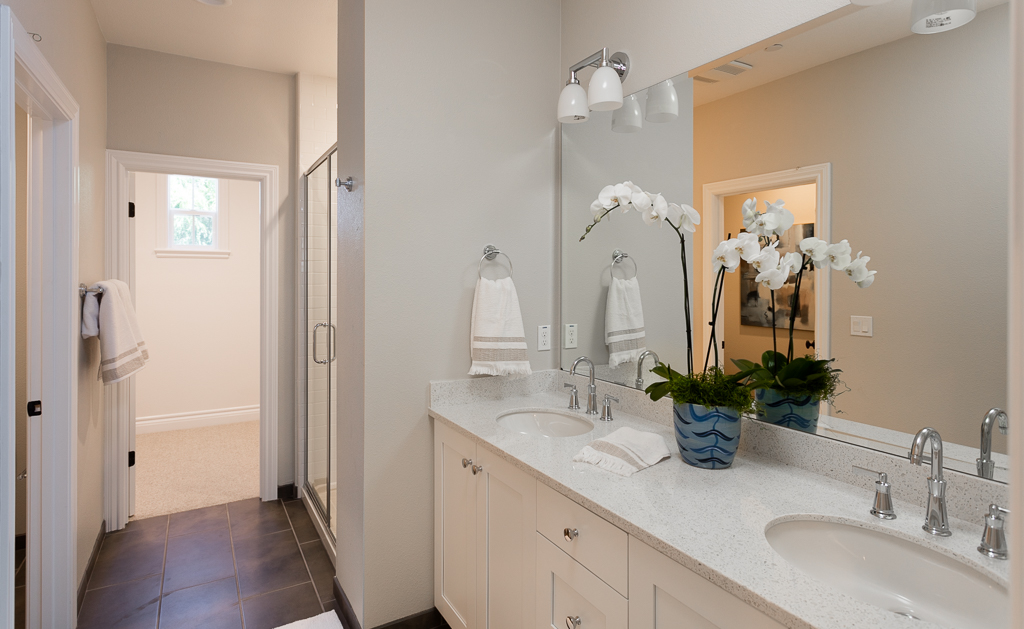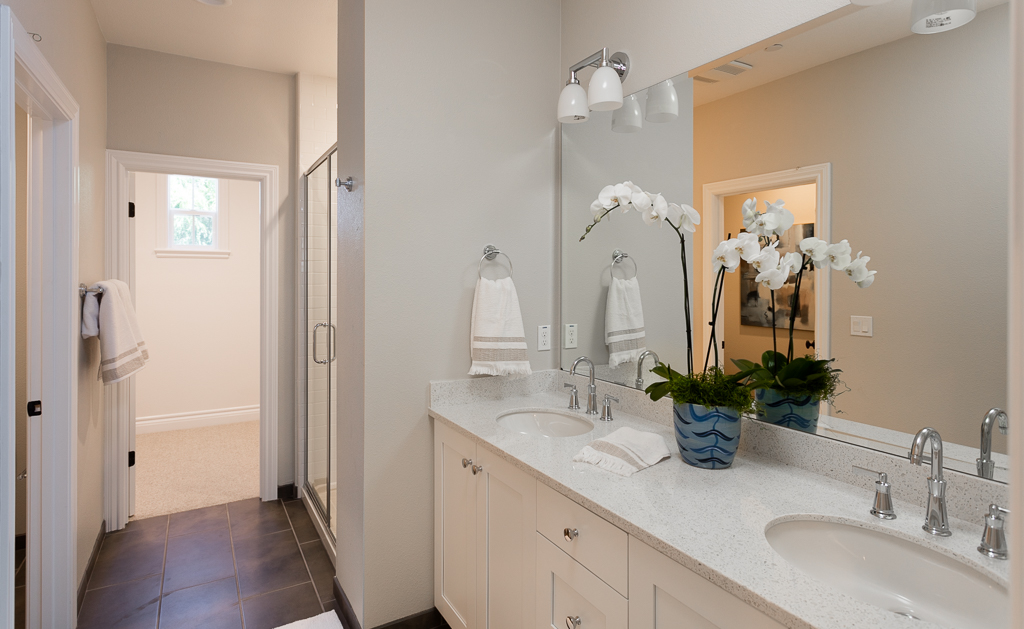 01 / URBAN DEVELOPMENT

WESTBOROUGH / WALNUT CREEK

Westborough is a community of 14 townhomes offering the ease and simplicity of a condo with the functionality of a single family home. Each unit offers 3 bedrooms, 2.5 bathrooms, ample square footage, one-car private garage with additional parking space on-site and private rear yards.


• INNOVATIVE FLOOR/AREA RATIO TO MEET TIGHT CONSTRAINTS

• SINGLE FAMILY LIVING WITH PRIVATE YARDS AND GARAGES

• MULTIPLE BUILDINGS TO MAXIMIZE EXPOSURE AND END-UNITS

• ENERGY EFFICIENT DESIGN
02 / URBAN DEVELOPMENT

60th & TELEGRAPH / OAKLAND

60th & Telegraph is a collection of six row houses located in the Rockridge district of Oakland. Innovative in design and efficiency, each unit offers live/work space, three bedrooms, three bathrooms and a rooftop deck with bay, bridge and city views.


• LEED GOLD

• MINI-LOTS, EACH 4-STORY TOWNHOME SITS ON ITS OWN PARCEL

• LIVE-WORK SPACE

• 46 UNITS PER ACRE

• BUILDING HEIGHT OF 45 FEET
03 / URBAN DEVELOPMENT

1727 LACASSIE / WALNUT CREEK

Twelve units of pure luxury in downtown Walnut Creek makes 1727 Lacassie one of the most desirable urban addresses in the East Bay. The ultimate merging of traditional spaces with modern design, every floor plan was expertly planned and presented in this exclusive building.


• AWARD WINNING DESIGN FROM WALNUT CREEK ACTION FOR BEAUTY COUNCIL

• 39 UNITS PER ACRE

• BUILDING HEIGHT OF 50 FEET

• VIEWS OF MT. DIABLO, DOWNTOWN WALNUT CREEK AND SURROUNDING HILLS
04 / URBAN DEVELOPMENT

WOODBURY / LAFAYETTE

Woodbury is a community of 56 luxury condominiums in Lafayette. Over six years, Branagh Development worked with the city to entitle and approve the project. The land and The Woodbury design was sold to The New Home Company and was awarded the 2016 Bay Area Community of the Year (BIA) as well as a receiving a Gold Nugget Award.


• 56 UNITS OVER WITHIN 7 BUILDINGS

• SPACIOUS FLOOR PLANS WITH LARGE OUTDOOR PATIOS

• MULTIPLE BUILDINGS TO MAXIMIZE EXPOSURE AND END-UNITS

• ENERGY EFFICIENT DESIGN
05 / URBAN DEVELOPMENT

THE MAYA / OAKLAND

The Maya is a mixed-use development of 47 apartment units and 1 community rental unit, and approximately 2,400 square feet of retail space. The Maya is located on the Broadway corridor near upscale Piedmont Avenue and the trendy Temescal neighborhoods.


• CONSISTS OF STUDIO, 1 BEDROOM AND 2 BATHROOMS

• MULTIPLE COMMUNITY SPACES INCLUDING 2 COMMUNITY DECKS

• CORNER RETAIL SPACE WITH OUTDOOR PATIO AREA

• CAR STACKER SYSTEM TO REDUCE THE PARKING FOOTPRINT

• TRANSPORTATION DEMAND MANAGEMENT PLAN (TDM), REAL TIME BART AND BUS SCHEDULE IN LOBBY

• SUSTAINABLE FEATURES: LONG TERM BIKE STORAGE FOR RESIDENTS, SOLAR THERMAL AND PHOTOVOLTAIC FACILITIES, ELECTRIC CAR CHARGING STATIONS

• ART PIECE BY LOCAL OAKLAND ARTIST PLANNED AT CORNER OF THE PROJECT
06 / URBAN DEVELOPMENT

29th ST. / OAKLAND

29th st is a mixed-use development consisting of 83 apartment units and 1500 square feet of retail space. Located in the Pill Hill neighborhood of Oakland, adjacent to the thriving auto-row and Uptown districts, 29th offers exceptional proximity to downtown, major employers, and public transportation.


• UNIT MIX: 1 AND 2 BEDROOM UNITS, 2-BEDROOM TOWNHOME STYLE UNITS, FLATS

• COMMUNITY SPACES: LARGE CENTRAL COURTYARD, COMMUNITY ROOMS ON EACH FLOOR, ROOF DECK WITH VIEWS OF DOWNTOWN OAKLAND AND THE SAN FRANCISCO BAY

• RETAIL SPACE: CORNER OUTDOOR PATIO ALLOWS FOR A RESTAURANT OR CAFÉ TO HAVE OUTDOOR SEATING

• CAR STACKER SYSTEM TO REDUCE PARKING FOOTPRINT

• TRANSPORTATION DEMAND MANAGEMENT (TDM)

• SUSTAINABLE FEATURES: LONG TERM BIKE STORAGE, SOLAR THERMAL AND PHOTOVOLTAIC FACILITIES, ELECTRIC CAR CHARGING STATION

• LARGE MURAL PLANNED FOR THE NORTHERN SIDE OF BUILDING BY LOCAL OAKLAND ARTIST
07 / URBAN DEVELOPMENT

SAN PABLO / EL CERRITO

Located just north of the growing El Cerrito downtown, the San Pablo project consists of three different properties, each with a condominium project. The project consists of 14, 21, and 32 condominium units. The location of the project and its proximity to downtown El Cerrito, as well as the abundant transportation options in the vicinity, make this an ideal property for future residents. The architectural materials and design have a contemporary urban feel at each of the properties.


• UNIT MIX: 2 AND 3 BEDROOM UNITS, FLATS AND TOWNHOME STYLE UNITS

• A MINIMUM OF 1 PARKING SPACE AND 1.5 BIKE PARKING SPACES PER UNIT. ENCOURAGING RESIDENTS TO USE ALTERNATIVE FORMS OF TRANSPORTATION

• LIVE-WORK UNITS LOCATED ON SAN PABLO AVENUE

• PRIVATE OUTDOOR SPACES, EITHER THROUGH FRONT PATIO OR DECK

• VIEWS OF SAN FRANCISCO BAY, HILLS AND/OR CITY LIGHTS