01 / COMMERCIAL PROPERTY

ECOVIVE / LAFAYETTE

Ecovive is a stunning two story office building incorporating natural design elements to enhance its surroundings. Located at the gateway to Lafayette's western downtown, this project is the result of a land swap with the city to develop something beautiful on a forgotten parcel. Ecovive features high ceilings, communal office spaces, walls of glass, and a public parking lot.


02 / COMMERCIAL PROPERTY

PROSPECT / DANVILLE

Originally a 100-year old residence in downtown Danville, this property was used as a retail storefront prior to its redevelopment. After two years of planning, the renovation was approved and then completed to include a retail space, second story office, basement and three luxury townhomes with single-car garages. The project including lifting the home to complete a basement beneath.


03 / COMMERCIAL PROPERTY

RAILROAD / DANVILLE

Railroad is a two story commercial building in downtown Danville offering a beautiful retail space on the first floor with office space on the second. This redevelopment project took an existing, outdated building and created a new structure designed to fit with the downtown aesthetic.


04 / COMMERCIAL PROPERTY

PODVA HOUSE / DANVILLE

Originally a 100-year old residence in Danville, the city approached Branagh to lift and move the original home and restore it to its full potential. Placed on the corner of School and Hartz, this iconic historical home was restored to perfection and includes adjoining retail space, "The White House", and full basement with offices, conference room, and storage.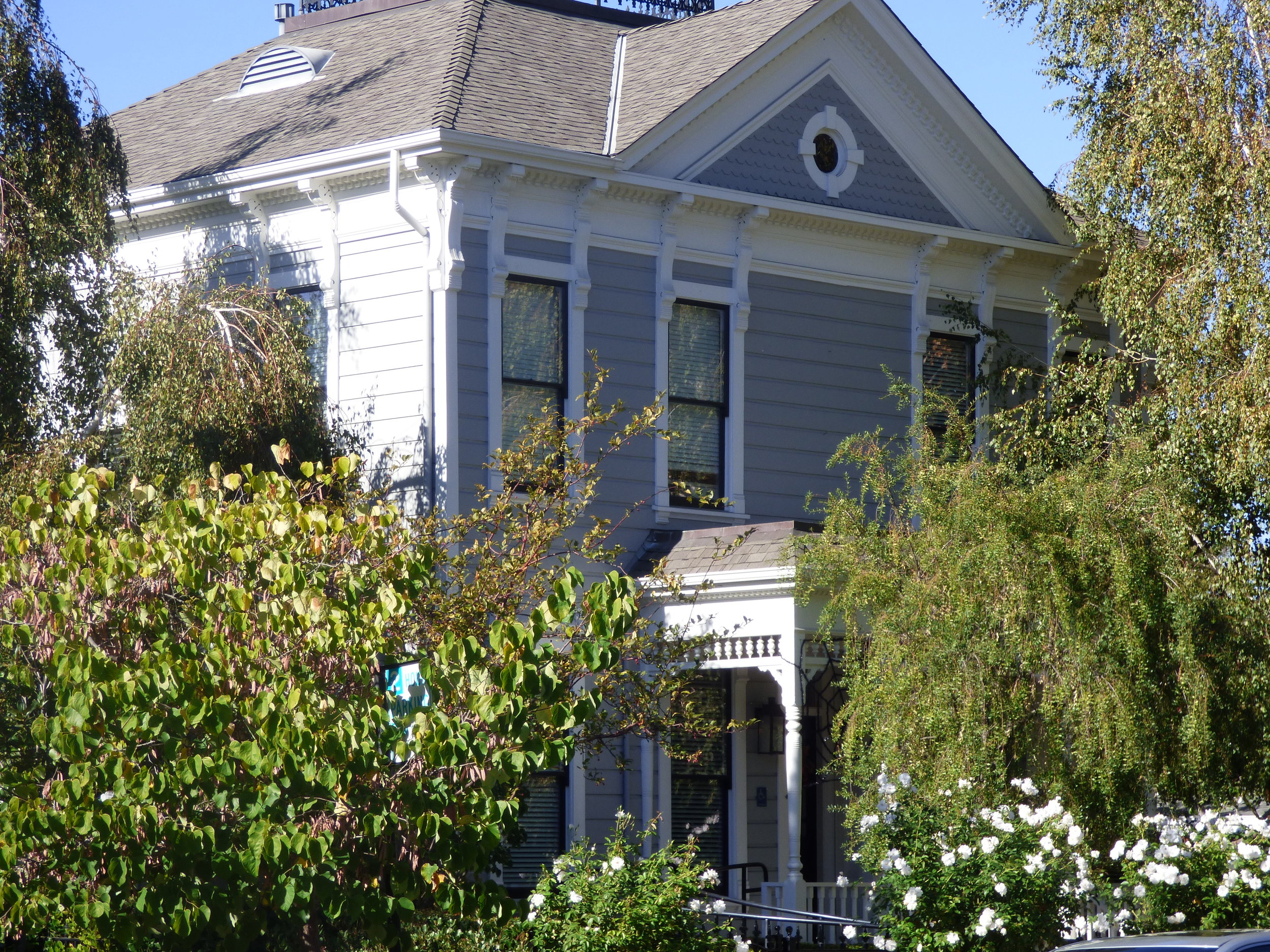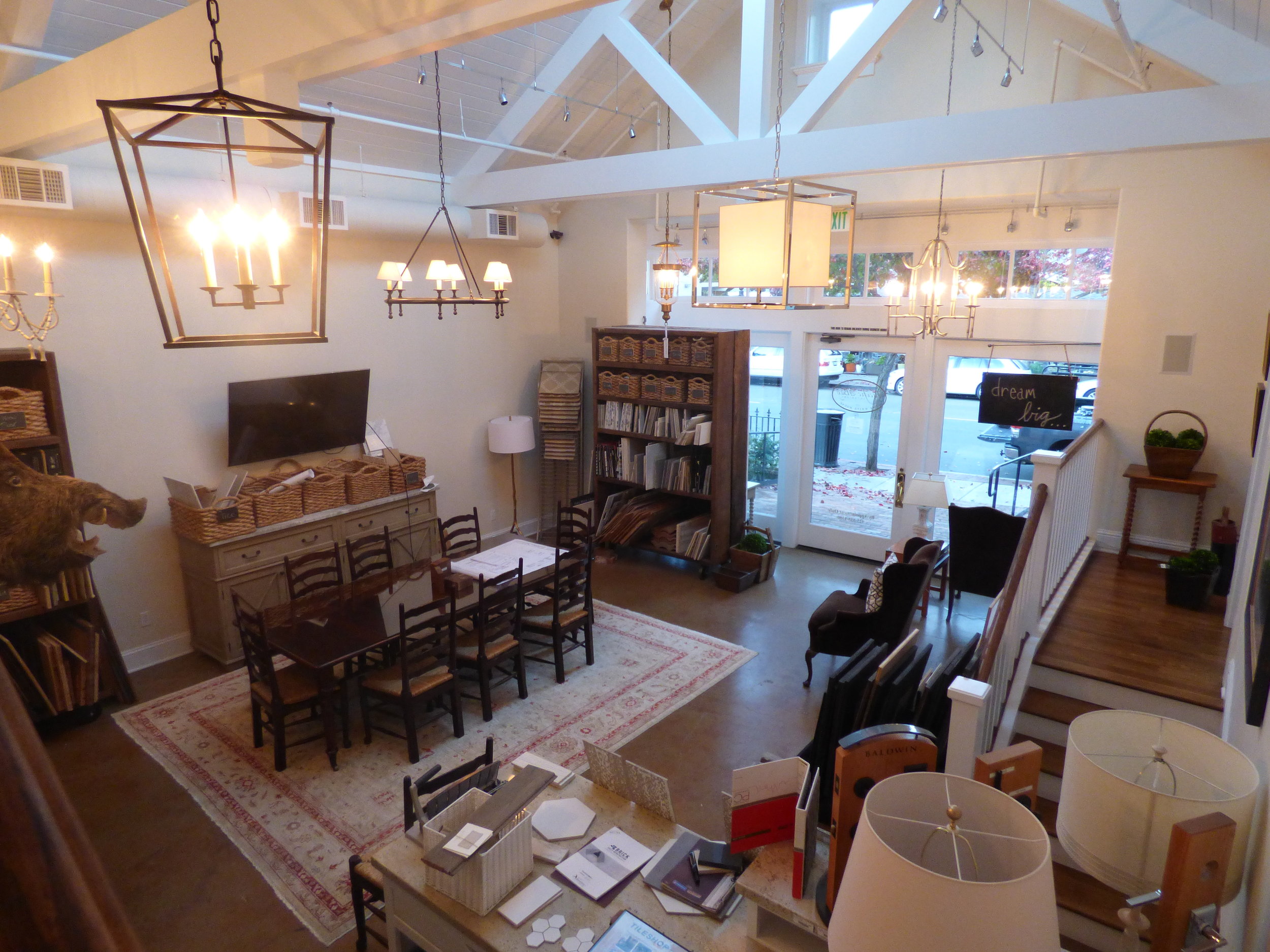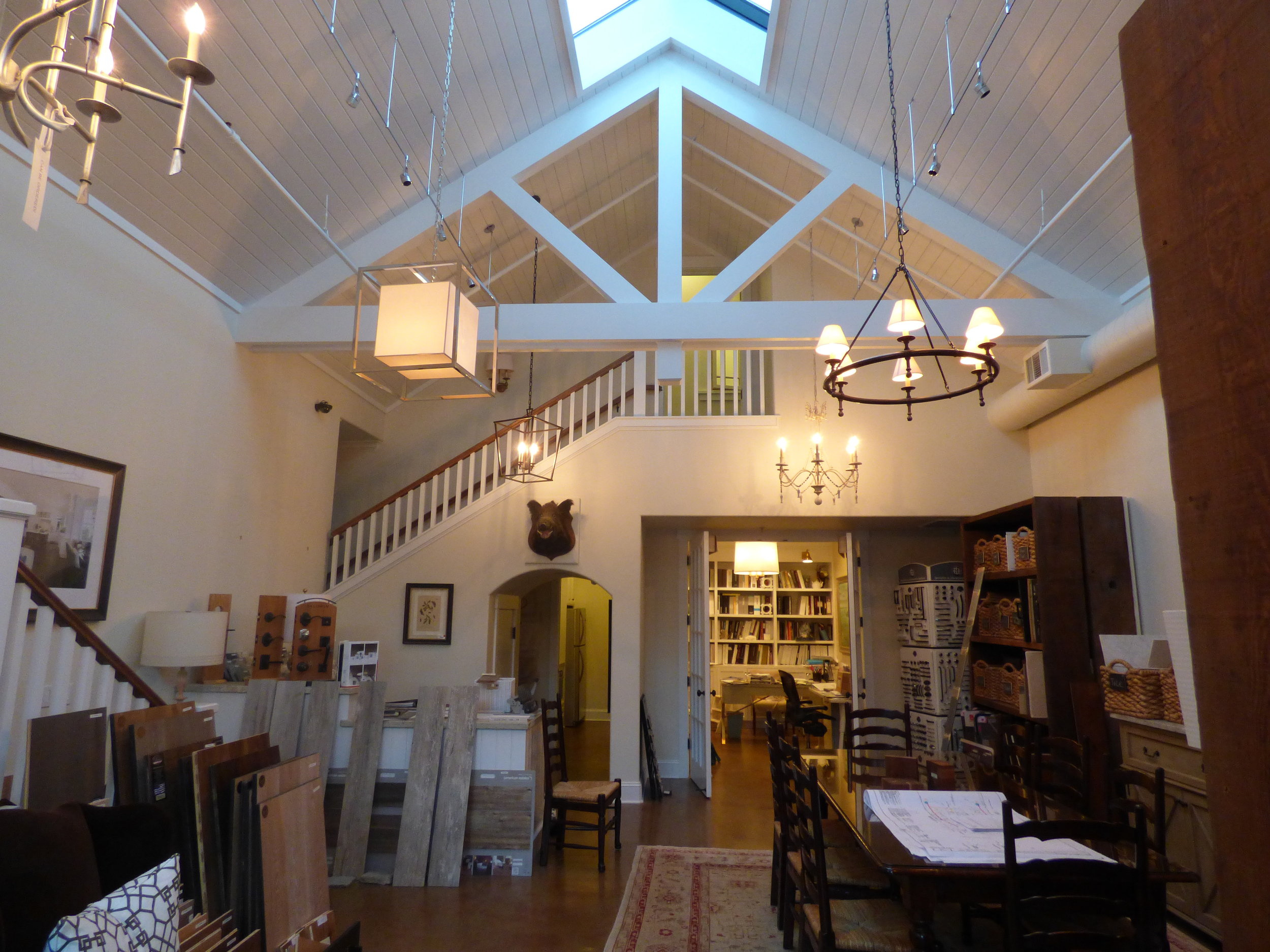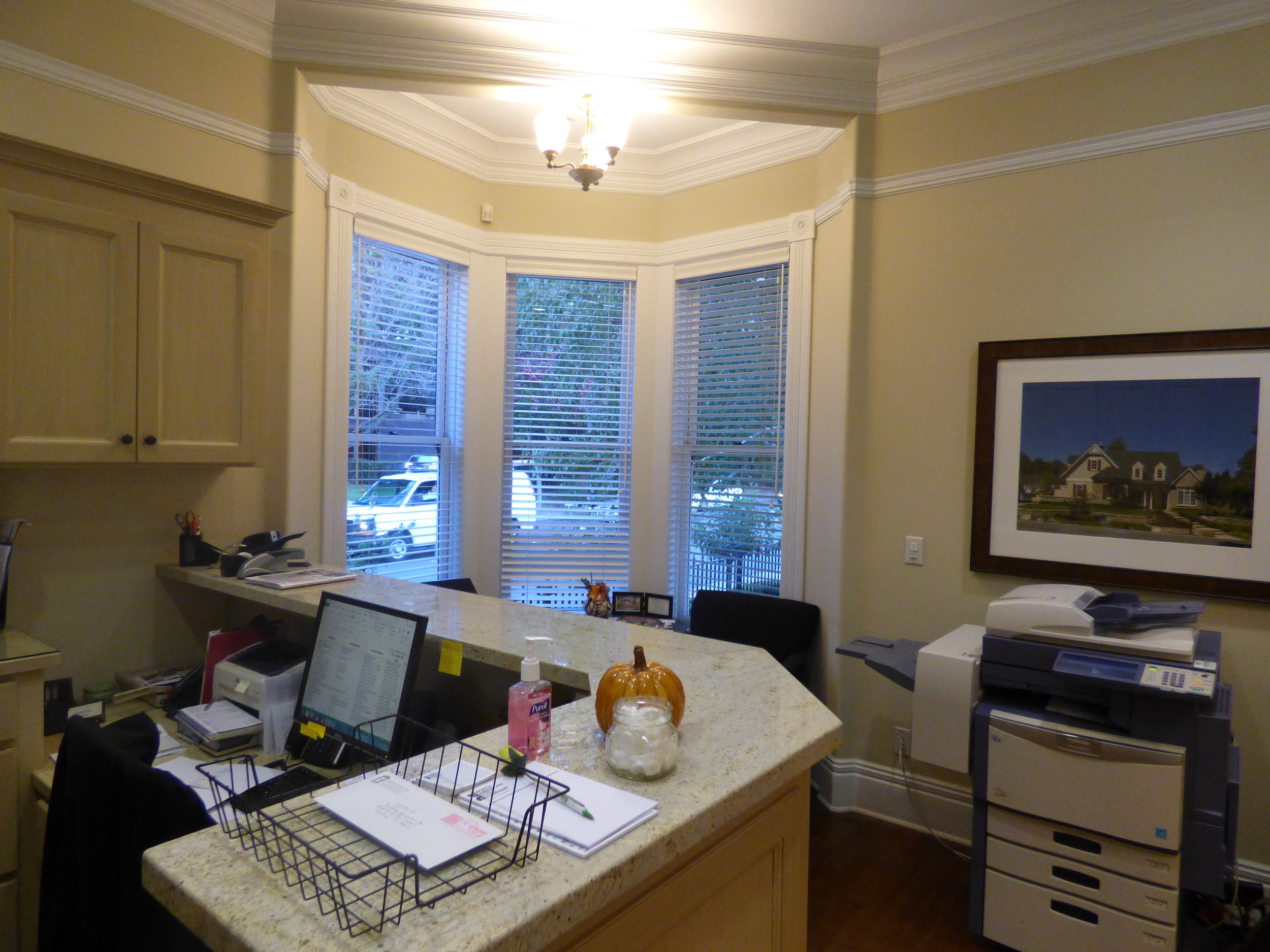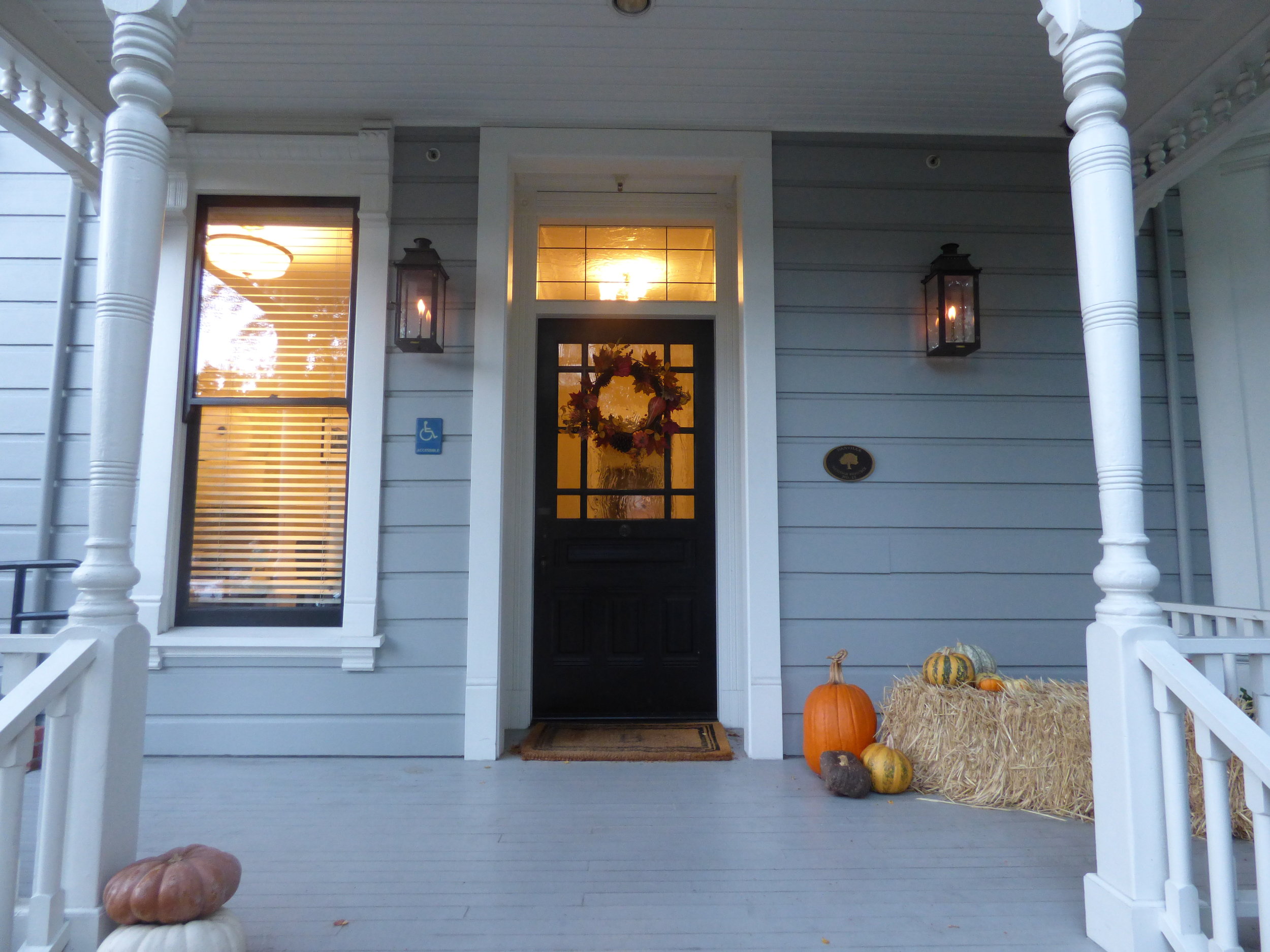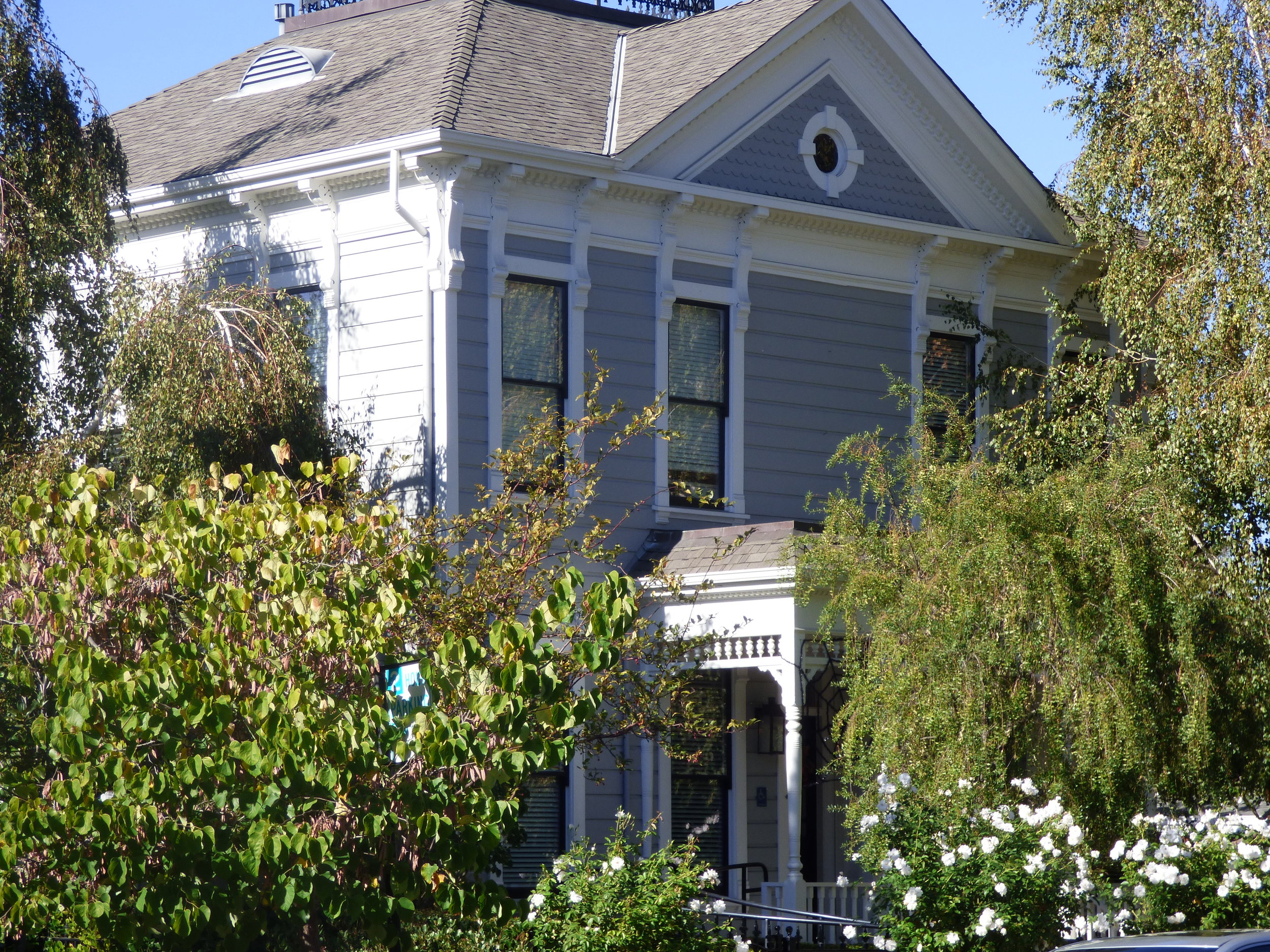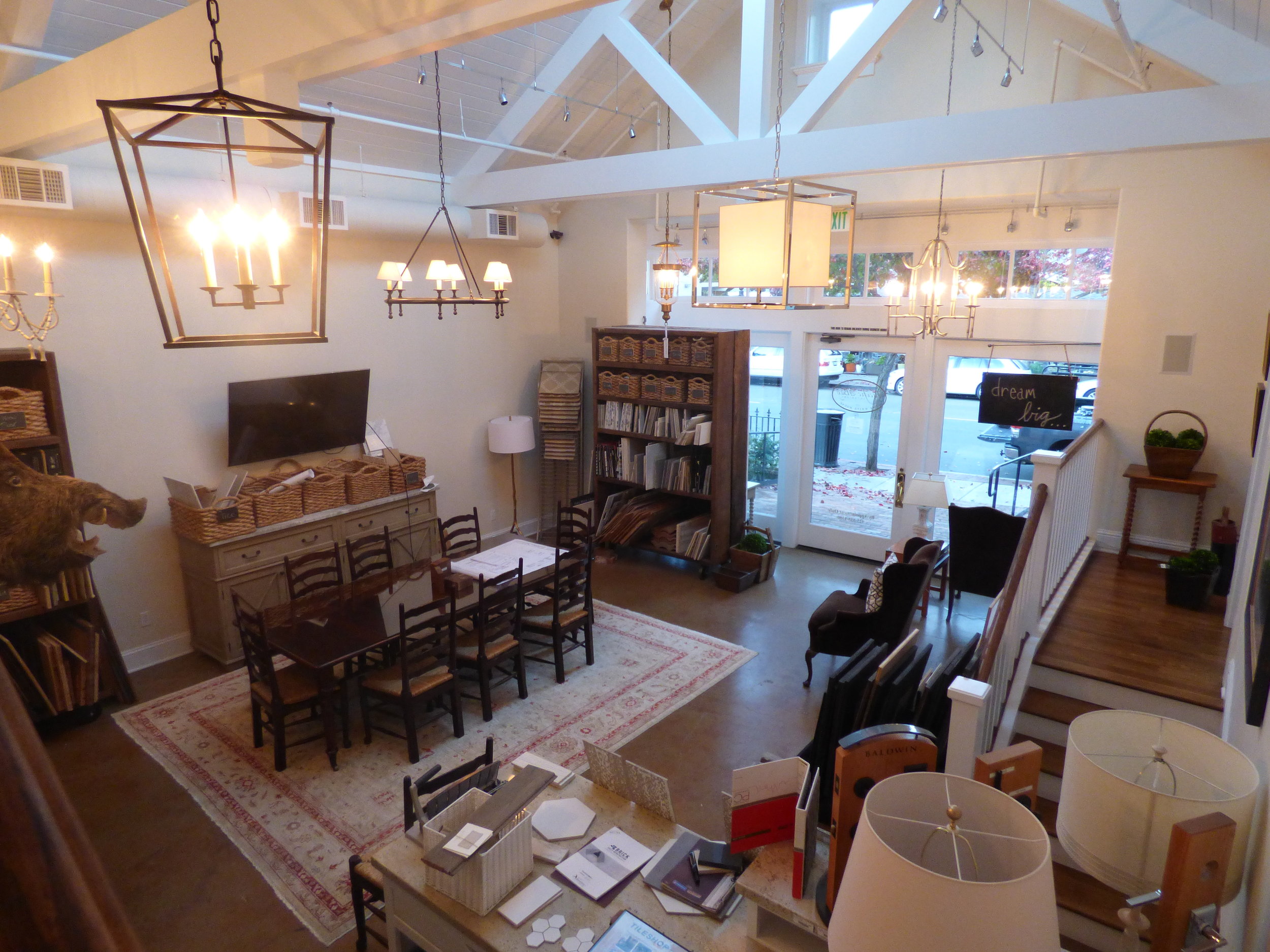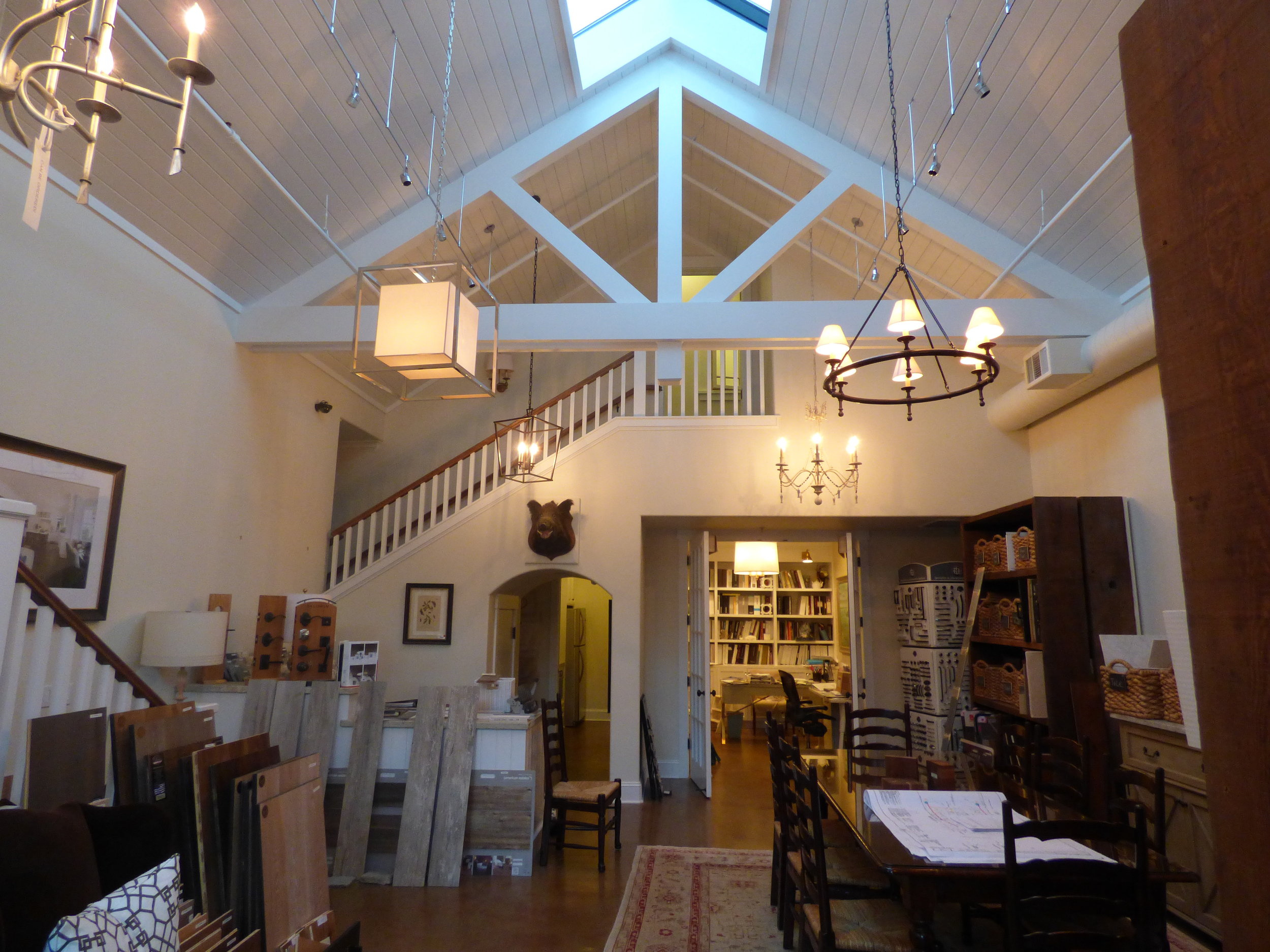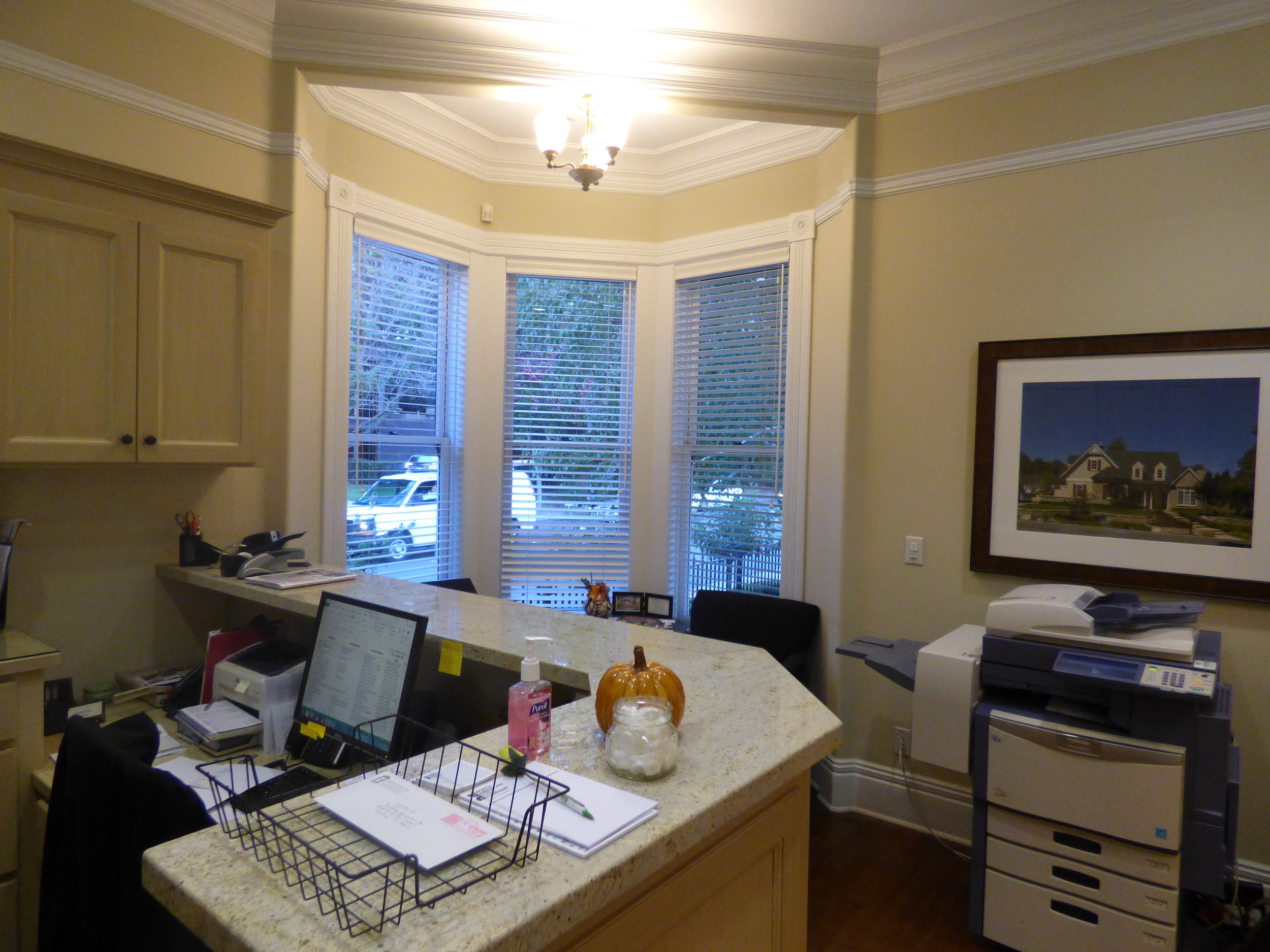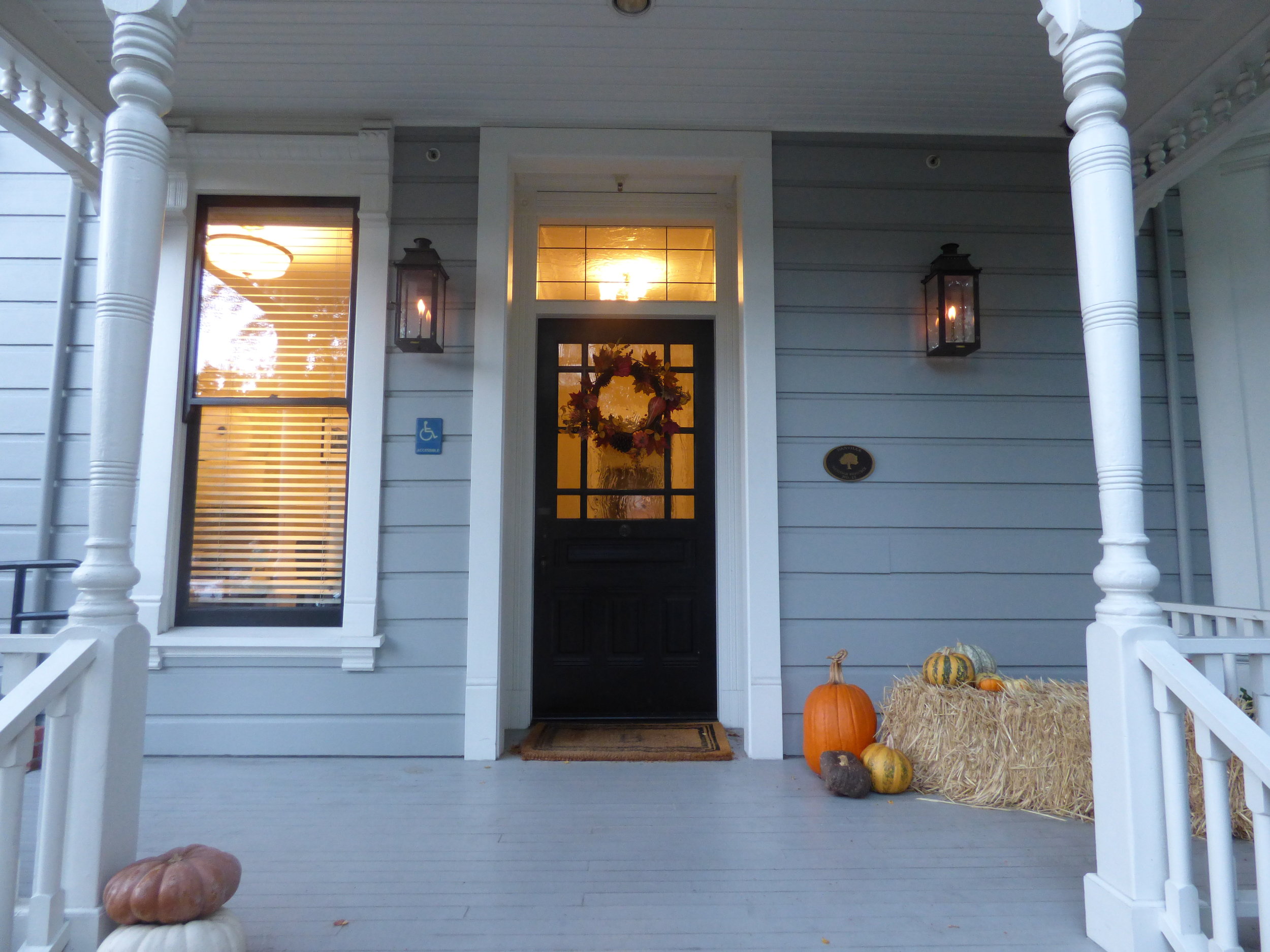 05 / COMMERCIAL PROPERTY

MAIN ST / PLEASANTON

Known as one of the projects to create the heart of downtown, Main Street in Pleasanton was a redevelopment project designed to accommodate sidewalk cafes, restaurants, and retailers. Taking full advantage of its prime location within the downtown district, this property was brought to its full potential because of exceptional vision and design.